"Eye Am Nu" Newly Release Collection "DARE"
---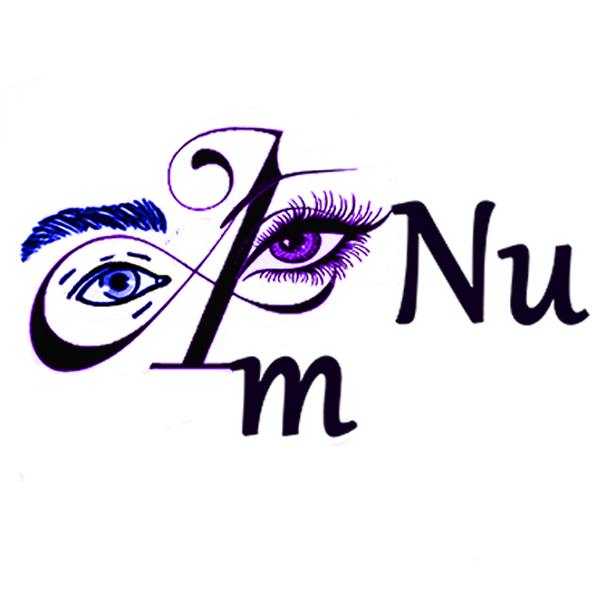 "Eye Am Nu" Designs & More...
Eye Am Nu Designs & More.... "Why Say It", Just Wear It "Eye Am Nu". What about you? "Are you nu"?
Let others know not by saying it but by wearing it.  What's Your Nu? Eye Am Nu Designers can design something new (Nu) for you. Are you a Cancer Survivor? or are you a Survior of Rape, Child Abuse, Rascism, Domestic Violence etc. If you are a Survior then you are Nu (New).
Get your personalized/Customized "Eye Am Nu" shirt with, a message, or a picture of the New (Nu) you on it for everyone to see the New (Nu) you. 
Wear an "Eye Am Nu" "Why Say It", (when you can) "Just Wear It."
BRAKAN Custom Apparels-Designer Shango's Collection
What Our Customers Are Say...
The products are awesome….i'm very happily satisfied with my tees…outstanding job I'm putting this sight out there…to friends,coworkers and relatives….keep up the work love it.

Stanley Carter - August 14, 2017
I ordered T-Shirts for my myself, workers, and the children for my daycare Nana's Precious Heavenly Angels Daycare. Eye Am Nu even created the T-Shirts Designs that I Love & think is so Beautiful because it represents my daycare.

Esther Perkins
Eye Am Nu Brand is about Letting others know I am Free to be a New me and I don't have to go around saying it all I have to do is wear it. I Love it.

Alentee Campbell
I love the fact the "Eye Am Nu" Brand is Empowering to be a New you...

Laquita Rias
Received my "Eye Am Nu" t-shirt today and I Love It! It's Super Cute and looks Lovely with my Zi Collection Fav "The Rachel!" Thanks 8/31/17

Dorian Battle Sanders
Omg Aww thankx Cuz... I Love it, the Shirt is Super Cute :-)

10/11/2017

KaMeka Cooper
I Received My Gray & Pink Eye Am A Breast Cancer Survivor Shirt to Support Breast Cancer Month today and I Love it. Thanks

10/19/2017

Salina Gillis
Customization
Custom T-Shirt, Apparel & More...
Eye Am Nu Design & More is a company that take pride in Uniqueness in Creating Designs that are about you and your occasion. We Create Designs to Make Custom T-Shirts, Apparel, Promotional Products & so much more unique & special for every occasion. Simply contact us by email, Face book Messenger or Instagram Messenger with info to receive a quote.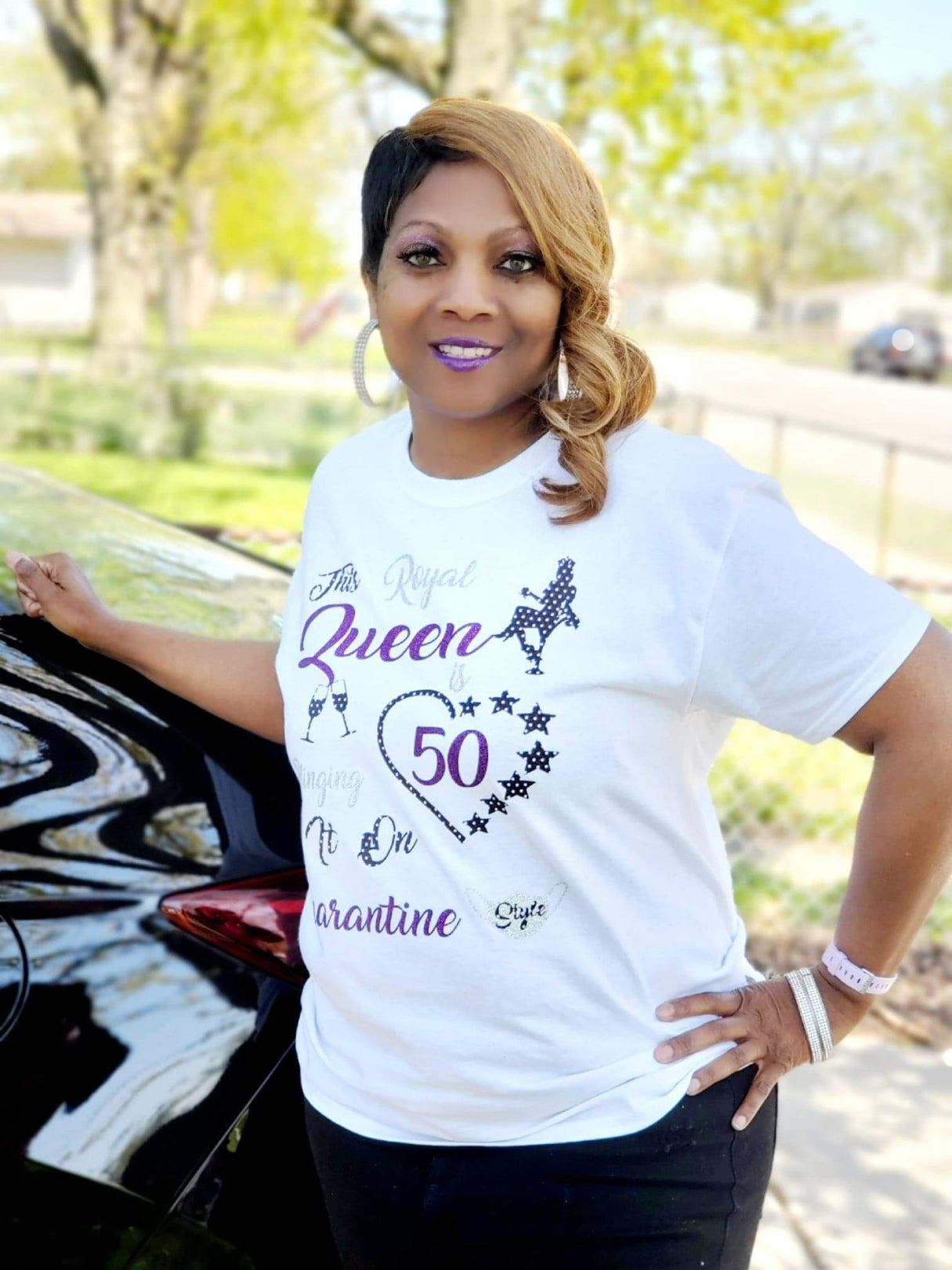 Holiday Custom Sleepwear
Get your Holiday Custom Sleepwear Apparal today! Inbox on facebook Messenger or email for details on how to order, price and fullfillment time.