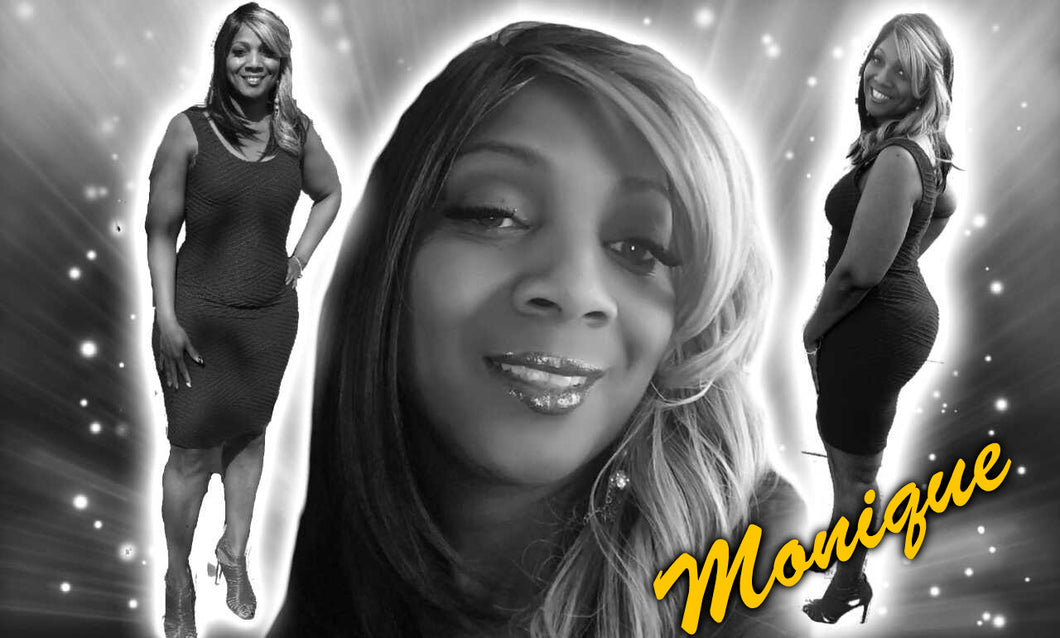 "Portrait/Prints/Poster" Custom Design
"Eye Am Nu" Designs & More
Regular price $35.00 Sale
Zo's Custom Designs...
Portrait/Prints/Poster Designs. This Design is custom made for a Portrait Prints/Poster and also can be made into an all over shirt or T-Shirt, Jersey or more.
Price Below is Only for the Design.
*There is an Additional Price for number Flyers/Prints which is not included in below price.
(Picture/Image Below is not for sale) *This Item is Made to Order
** (The card will Display your Picture/Image in the Card)